A look back at 2017
The Learning and Participation team take a look back at the year through pictures...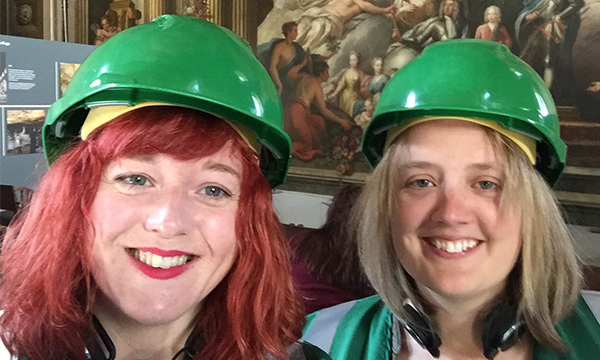 Here are Lucie and Katie before they embarked on a Painted Hall ceiling tour in Greenwich…we were carrying out interviews with visitors about their experience of the tour.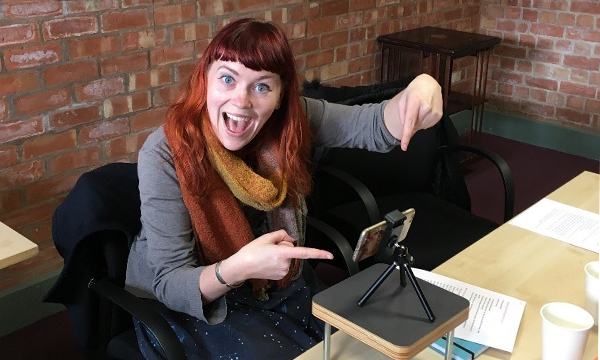 Fellow The Audience Agency Consultant Rhiannon was very excited about her tiny tripod as her and Katie set up for filming interviews with non-attenders at the RSC in Stratford-upon-Avon as part of some research designed to help the RSC diversify its audience.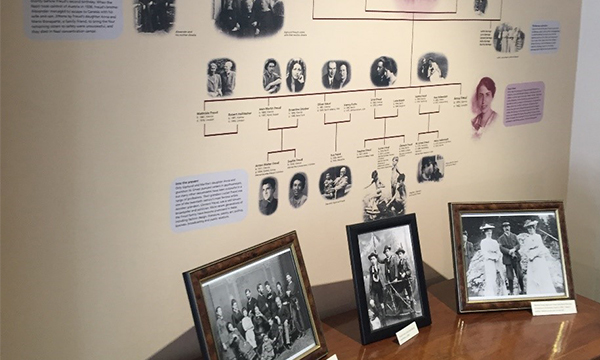 We worked on some visitor journey mapping at Freud Museum in Hampstead and this wonderful family tree was overwhelmingly one of the most popular exhibits.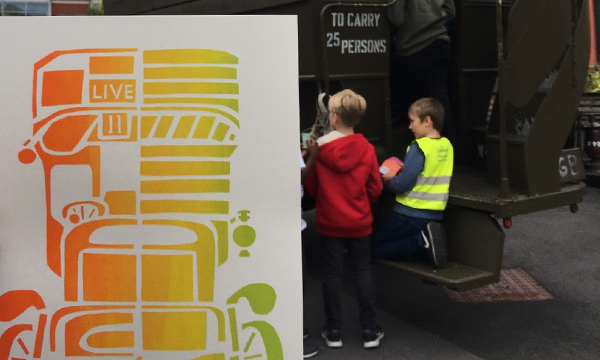 Katie's first screen print alongside the actual Battle Bus at a project where young volunteers were delivering screen printing workshops for primary school children. This is part of our ongoing evaluation of the learning and participation strand of the Battle Bus restoration project at London Transport Museum.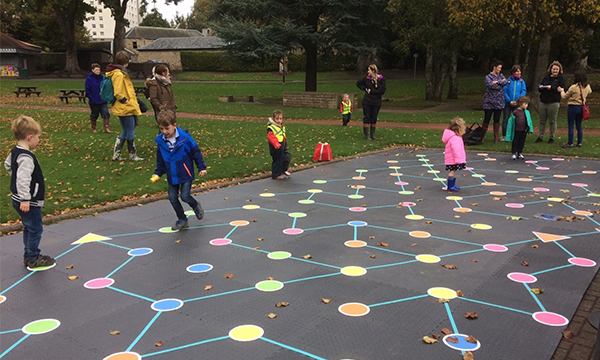 Here's a picture of Katie interviewing families as part of Wellcome Trust's project in Falkirk, Skegness and Swansea to explore how games in outdoor spaces might help people learn about contagious diseases!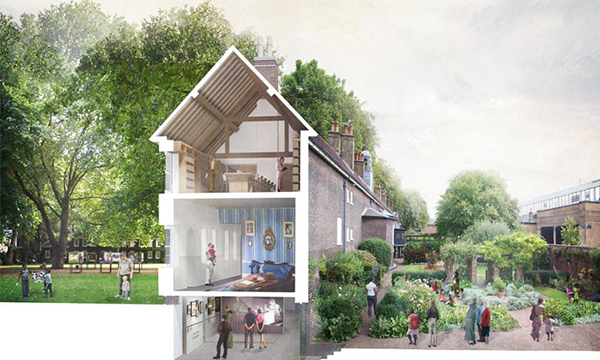 We've just started working on the evaluation of Unlocking the Geffrye - the re-development of the Geffrye Museum and this is what it will look like when it opens again after a two year closure.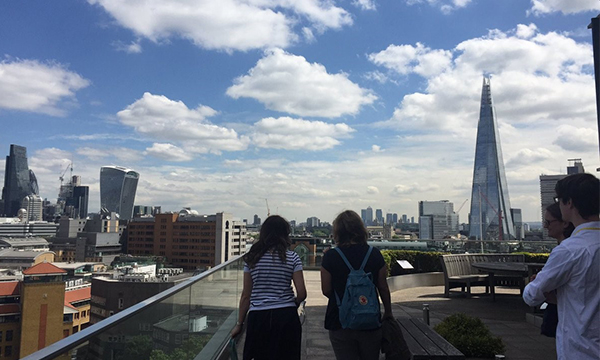 Here we are at a fancy location for a kick-off meeting: on the roof of the Blue Fin Building meeting with stakeholders for our review of the Arts Award Supporter scheme.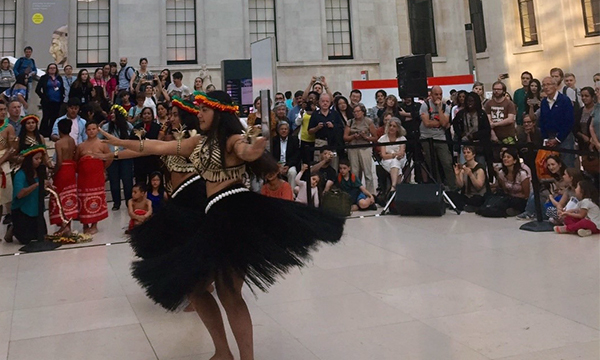 Lucie attended an amazing performance by Kiribati dancers at the British Museum. The event was part of
Object Journeys
, a three-year community collaboration project we are evaluating. Community partners are working with the British Museum and national partners to explore collections and collaboratively create displays, events and digital content.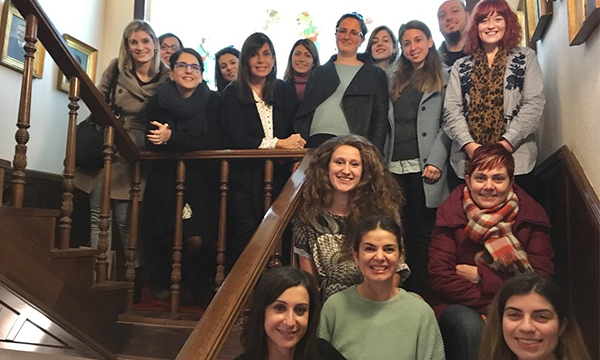 Lucie also got to spend much of this autumn in Athens and Thessalonki for the British Council's International Museum Academy, training Greek museum professionals to develop confidence and skills to engage their communities. Here she is with the participants at the Museum of Macedonian Struggle.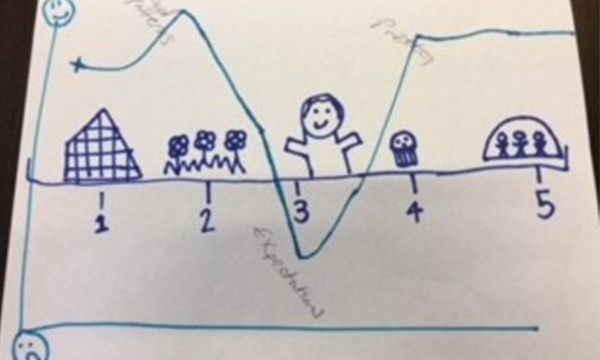 This is a 'mood timeline' – part of our research with families with children aged five to eleven into their experiences of playing the V&A's online game 'Secret Seekers'. The graphs allowed the children to express both what they did while playing the game, and how they felt at each point.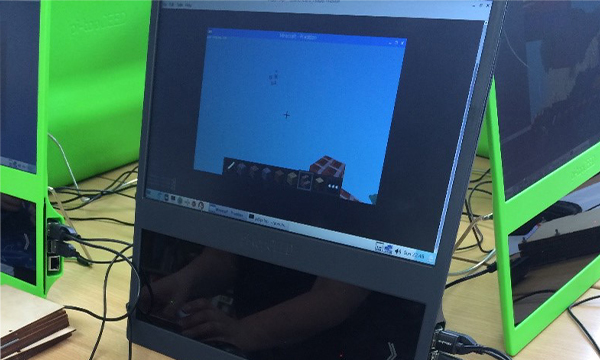 Young people learnt about Crewe's historic buildings then recreated these in Minecraft – a project which is part of our evaluation of SHIFT - a vibrant and interactive programme celebrating all things digital in Cheshire East.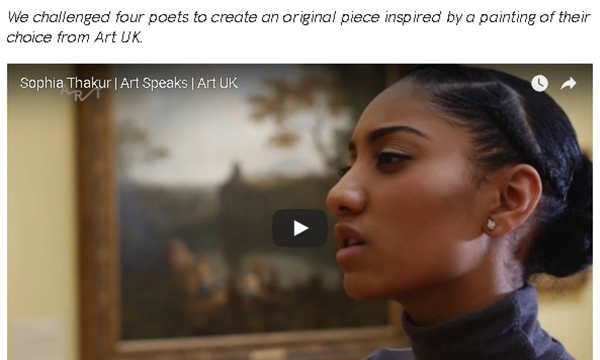 We have been working on an exciting ACE funded Audience Broadening Initiative action research project with Art UK to explore if and how a range of activities engage a more diverse audience. We developed a youth panel who suggested exploring spoken word. The resulting ART Speaks project sees young spoken word artists respond to artworks at galleries across the country. This image shows Sophia Thakur in Bristol Museum and Art Gallery. There are more fantastic pieces on Art UK's website and YouTube channel – some are really moving.
We can't wait to see what 2018 looks like.