This creative planning programme introduces the techniques of human-centred design to your engagement, participation or audience development strategy.
How it works...
Delivered through a series of interactive online team workshops, it will help you focus on the needs of a key target group to re-design a compelling experience.
Making the most of the audience intel and feedback available, we lead you through a process which will enable you to re-open, move activity online with confidence, or connect with new and more diverse audiences.
You will learn specific design techniques to help you adapt and change rapidly in the post-COVID world.
Road-tested across 6 countries in Europe (funded by Creative Europe) and bringing proven impact, this is an effective new approach to building engaging new visitor journeys WITH (and for) a wide diversity of participants and visitors.
Get in touch to talk about this programme for your organisation
---
The workshop programme and

coaching takes you through 5 steps:

​
Understanding who your visitors are and what they really need​
Using audience insight creatively to focus on the key issues ​
Co-designing new experiences​ using your whole team/ organisation's creativity
Testing out ideas​
Putting ideas into practice​
---
This introductory programme is devised and delivered by subject specialists at The Audience Agency, including:
Anne Torreggiani, CEO
Anne is founder and Chief Executive of The Audience Agency. She has been influential over three decades, improving practice and advocating for people-centred change in the cultural sector. Prior to The Audience Agency she was director of marketing and audiences with numerous UK cultural organisations – including West Yorkshire Playhouse and the London International Festival of Theatre - and then a consultant and facilitator. She is a specialist in engagement strategy and audience research, trends and patterns of public engagement across arts and heritage. She has a special interest in the use of data and digital especially for increased participation. Linked to this, she has developed a particular focus on human centred design as a path to innovation and continues to practice as a design-facilitator and researcher in this field: she most recently completed research on the future of people-centred design. She has devised numerous resources and leadership programmes exploring these areas – including most recently the largescale Creative Europe Adeste Plus programme (with National Theatre of Croatia, Turin's Teatro Stabile and The Gulbenkin in Lisbon amog others). She is a regular commentator and speaker – including a column in Arts Professional - in the UK and internationally. She is the Co-Director of the new Centre for Cultural Value, funded by the AHRC and based at the University of Leeds. More about Anne.
Jacqui Fortnum, Senior Consultant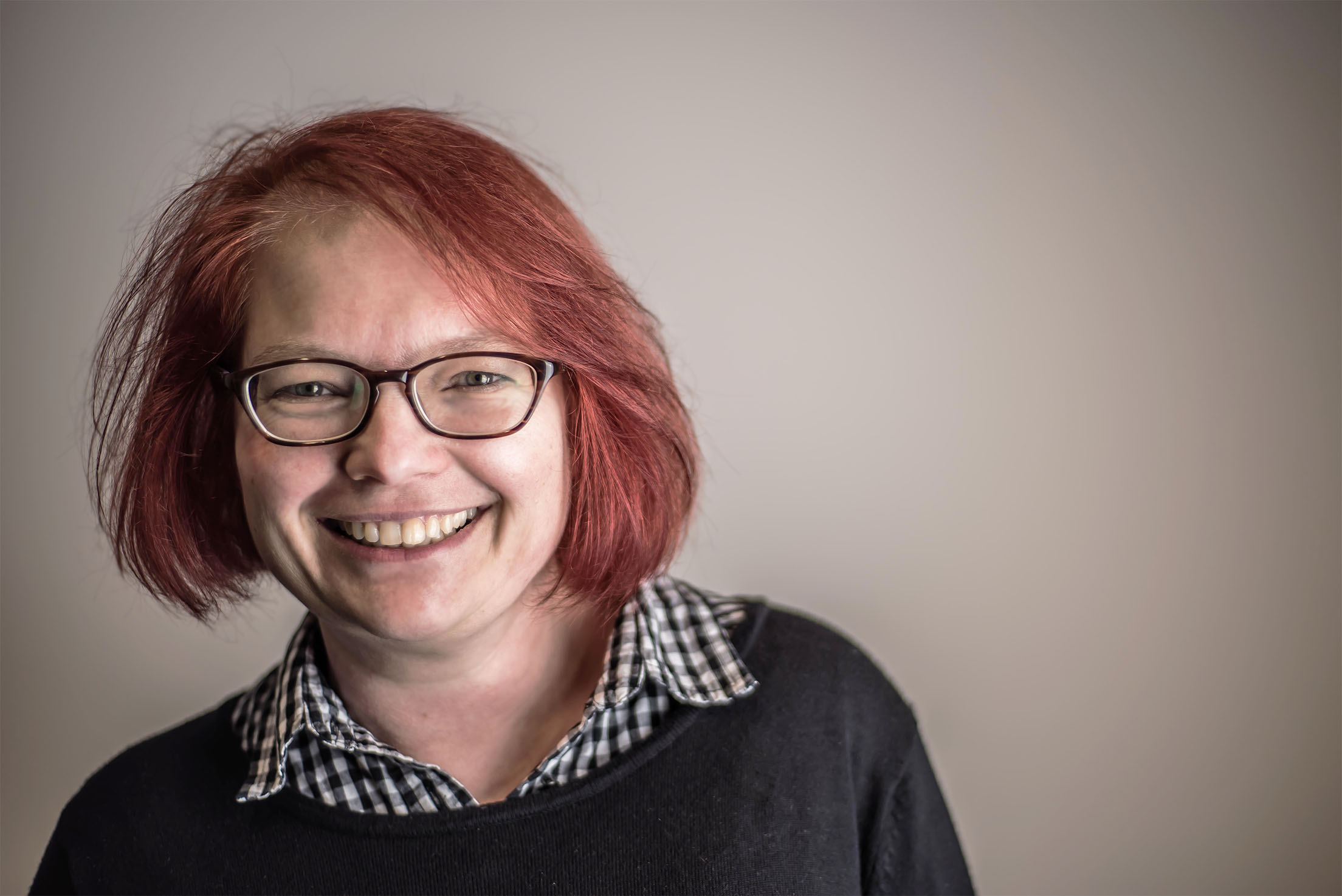 Jacqhi has worked with many museums, galleries and theatres on onsite and online Visitor Journey Mapping and is our residence expert on audience development planning. She focuses on using research to inform practical, evidence-based approaches to planning, goal setting, and evaluation. More about Jacqui.
Jonathan Goodacre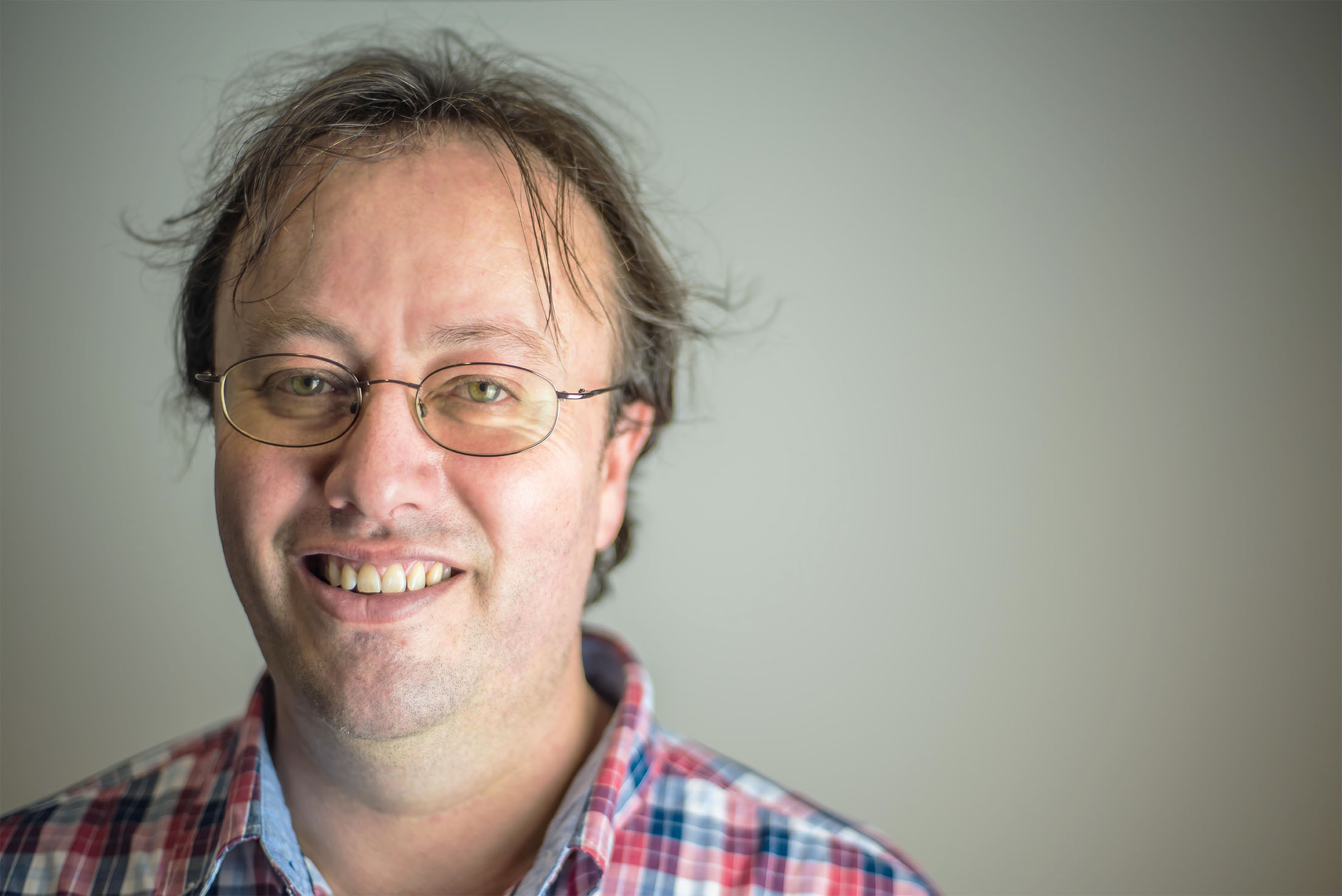 Jonathan specialises in working with organisations to evaluate and adapt audience and participant experiences. Jonathan is the lead consultant for the international work of The Audience Agency as well as working on a variety of projects in the UK. He is editor of International Agent and takes a particular interest in the evaluation and monitoring of cultural projects. In the UK, Jonathan works with a range of cultural organisations to help them understand and engage with the public. More about Jonathan.
Get in touch to talk about this programme for your organisation