Are you thinking about reopening? We can help you to make plans that reflect the needs of your local community and wider market place. Using available data - including the Audience Finder dataset, Audience Spectrum and Taking Part – our express market analysis package offers a rapid, no-fuss snapshot of your potential audiences and how they are likely to respond to what you are planning to offer. This includes...
social distancing,
digital preferences,
programme choices
and travel considerations.
Combined, the analysis can help you to...
manage footfall and visitor flow,
set financial targets,
plan and target communications,
decide on the number and timing of performances and activities,
and more.
Get in touch to talk about this programme for your organisation
---
This Programme includes:
Catchment mapping

​

Audience Finder data dive / Audience Spectrum profiling

​
Analysis from our COVID-19 recovery population survey

Area Profile report

​
Analysis from our survey of online audiences

Full set of recommendations – including strategy for ongoing monitoring

​

All staff (and Board) workshop
With optional...
Tailored surveying​
Deeper data analysis
---
This introductory programme is devised and delivered by subject specialists at The Audience Agency, including:
Anne Torreggiani, CEO
Anne is the founder and Chief Executive of The Audience Agency, the UK national charity for public engagement with arts, museums and heritage, enabling reach, relevance and resilience across the sector. Anne has been influential, over three decades, improving practice and advocating for change in the cultural sector, especially in terms of encouraging an audience-centred approach and in the use of data and other evidence in the development of policy and practice. More about Anne.
Penny Mills, Chief Consulting Officer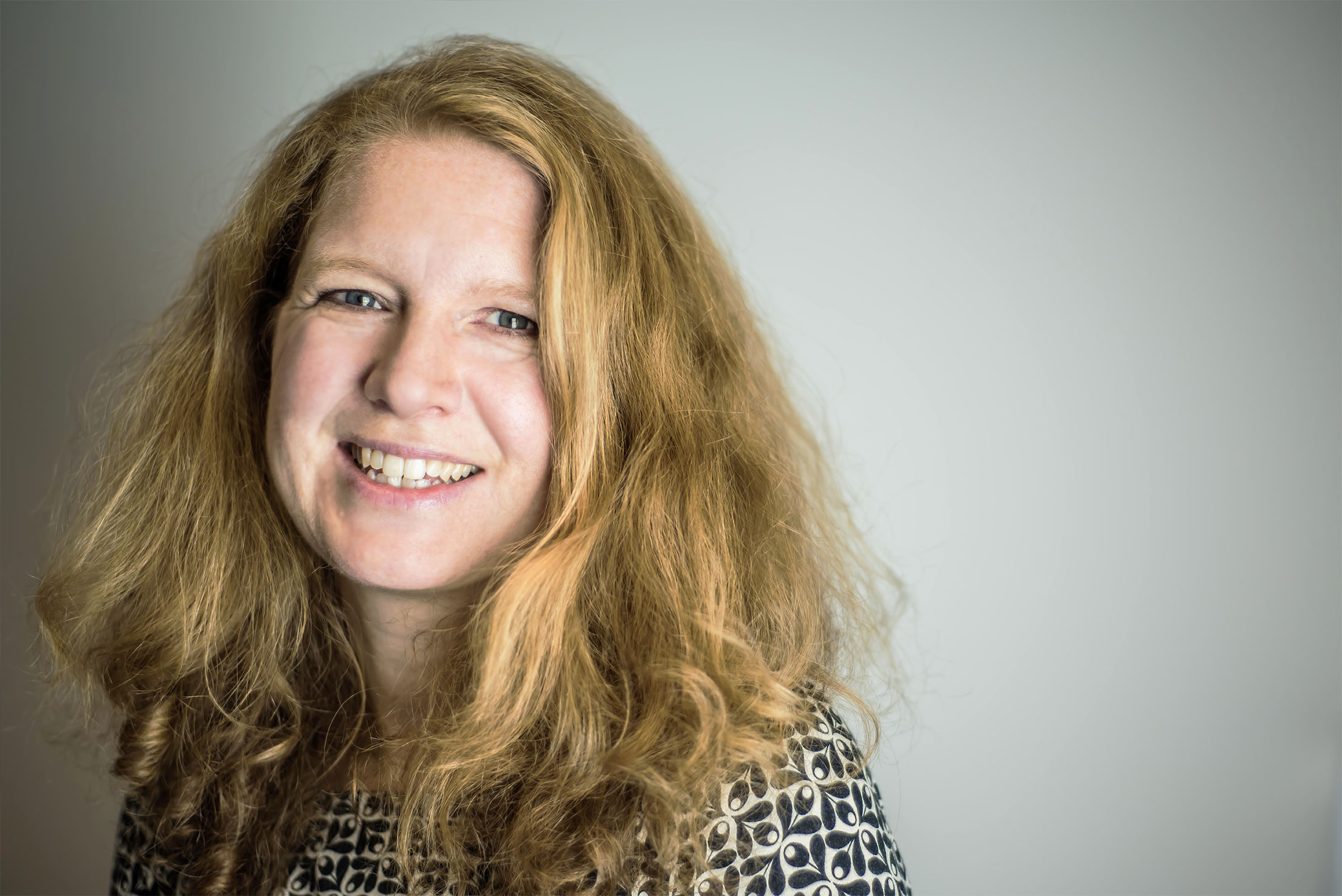 Penny has considerable experience working with cultural organisations and consortia to convert evidence and insight into effective audience development. Joining The Audience Agency in 2006, she previously worked in strategic marketing roles at the Royal Court Theatre and for festivals in Edinburgh. At The Audience Agency, Penny is responsible for our clients across London and also specialises in audience development planning and evaluation of touring work nationally (indoors and outdoors). More about Penny.


Get in touch to talk about this programme for your organisation