Based on years of helping arts and culture organisations to effect their digital transformation, we can support your organisation to adapt rapidly to new the opportunities and challenges digital can unlock. Our team, established innovators and leaders in this field, work alongside you to develop your digital capacity for the post-COVID world, answering questions like:
How do we develop a viable digital business model?
How do we embed digital engagement into your audience development strategy?
What types of online events and content will connect with our audiences?
How will we evaluate impact and ROI?
Get in touch to talk about this programme for your organisation
---
This workshop and coaching programme (all delivered online) includes:​
Creating digital content that engages your audiences online
Selecting the right revenue models and other income sources
Adapting and designing online community participation programmes
Developing the skills and confidence of our staff
Measuring and evaluating the success of your online programme
Creating a deliverable roadmap for change
---
This introductory programme is devised and delivered by subject specialists at The Audience Agency:
Katie Moffat, Head of Digital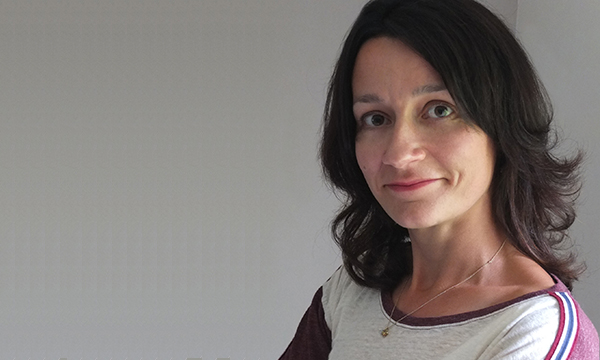 Katie is an experienced consultant, trainer and strategist and has been working in the field of digital for over 18 years. At the Audience Agency Katie is Head of Digital and works with clients to help them develop effective ways to use digital tools and technologies to reach, grow and diversify their audiences. More about Katie.
Patrick Towell, Innovation Director
Patrick has 25 years' experience as an executive, board/policy advisor and programme director. In 2005 Patrick founded Golant Innovation (formerly known as Golant Media Ventures), whose mission is to share innovations across the creative, digital, third and public sectors. In 2018 it merged with The Audience Agency to become its enterprise arm. More about Patrick.
Get in touch to talk about this programme for your organisation