Grow your understanding of how to develop a meaningful measurement framework for your digital activity.
Who:
This workshop is perfect for marketing and communications directors or managers, or anyone who manages digital marketing in their organisations.
What:
This workshop is for organisations who have an active digital marketing plan but tend to make decisions based mainly on instinct, rather than evidence, about which channel/platform/method is performing best.
They have a basic understanding of the metrics available via tools such as Google Analytics, social media insights and email marketing but they do not know how to extract meaningful insight from these tools in such a way that enables them to improve the effectiveness of their digital communications.
They don't have huge budgets and they want to be able to demonstrate value more effectively to SMT / Board.
What will you learn:
In this session, you will learn about planning digital marketing and comms activity – why and how you plan, what are your current approaches, and what are your problems and challenges? We will explore useful data sources including Google Analytics, Email, and Social Media, and identifying, within these tools, which metrics are most useful and meaningful. We will also work to develop a measurement framework, including setting KPIs.
Takeaways:
You'll leave with a good understanding of how to extract the main digital data metrics from a website, email and key social platforms, the scope and limitations of free digital data gathering tools, and the definitions of key digital metrics. You'll have the ability to develop a meaningful measurement framework for your organisation which maps your digital activity to your overall organisational objectives along with an example framework and learn how to set meaningful KPIs for monitoring & reporting. You will gain confidence in interpreting data to improve future digital comms/marketing activity and leave with a list of further resources and guidance.
Cost: £160 per person
Offer | Bring a colleague along for half price!
Cost: £240 for two places
Please inquire about group discounts if you would like to purchase multiple tickets for one organisation. For further information about the event and pricing, email louise.kenny@theaudienceagency.org.


This event has now sold out.

There is a waiting list for this event, however, we stress that we cannot be sure that spaces will become available for this date. Please get in touch if you would like to be added to this list.
This workshop is in partnership with Lyric Hammersmith Theatre.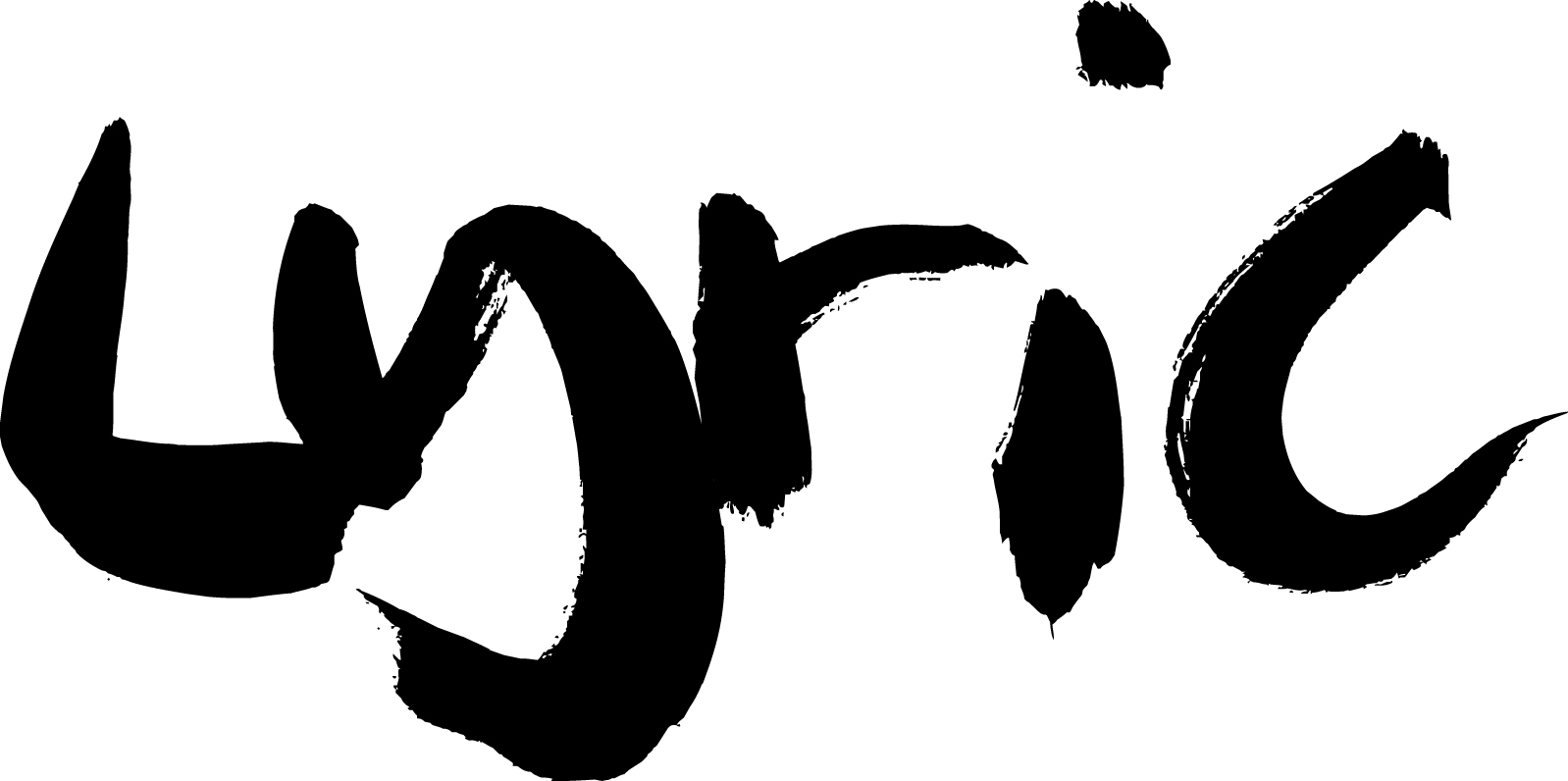 Other dates and locations currently available for Data For... Digital Marketing
This is currently the only confirmed Data For... Digital Marketing workshop.
We are currently piloting the series with a range of different workshop topics within in select locations - see the full list below. Please do get in touch if you are interested in a specific topic but cannot make the advertised session by emailing louise.kenny@theaudienceagency.org.
---
About the Data For... series:
Data For... is a series of diverse, highly practical workshops designed to help a wide range of cultural professionals to make more and better use of evidence and data in their work.
Other workshop titles include:
Data For... Beginners
Data For... Audience Development
Data For... Decision Making
Data For... Managing Relationships
Data For... Evaluation
Data For... Touring
Find out more about the whole series and other workshop topics that are available here.

For further information and queries, please get in touch with Louise Kenny at louise.kenny@theaudienceagency.org.