Digital Innovation | Immersive Technology and 3D Modelling
Golant Media Ventures is a partner in two R&D projects using human-centred design to explore the applications of immersive technology in the cultural sector.
30 January 2019
Accessible Photogrammetry for the arts, culture and heritage sectors
Golant Media Ventures is leading on research design and commercial strategy for "Accessible Photogrammetry for the arts, culture and heritage sectors," (APachs) a collaboration between Cyreal and Central Saint Martins, University of the Arts London. The project aims to broaden access to highly accurate and photorealistic – and/or really inventive – 3D models for creative, cultural and archival purposes through digital capture.
The APachs project will use 'human-centred design' methods to explore ways of making photogrammetry more accessible to the sector and to create improved solutions to the digital capture of objects and artefacts. The aim is to suit diverse user demands, levels of technical expertise and budgets – from the individual artist, through educational and cultural institutions, to the commercial and creative industries.

Turning real life artefacts into photorealistic 3D models has a wide variety of applications in:
Museums, libraries and collections

Theatre and the performing arts

Gaming and VR

The wider creative and production industries like fashion and industrial design.

But improvements in usability, affordability and efficiency are still needed for the sector to take advantage of these new technologies.

We are incredibly excited to be working with Central Saint Martins and Golant Media Ventures on this project that aims to bring Photogrammetry to a much wider audience. We have started the process of building an innovative and creative platform for 3D and 360˙ photographic models but the potential innovations that we can drive with the combined skills of the partners in this project is outstanding.
Paul Cash, founder of Cyreal


Be part of the project
Are you interested in being involved in our research?
We are particularly seeking involvement from producing performing arts organisations and museums. A round of discussion groups will be held during the week of 11th February.

APachs is funded by Innovate UK, part of UK Research and Innovation.
Learn more about the APachs project and register your interest



Futurescapes | Placemaking in Finsbury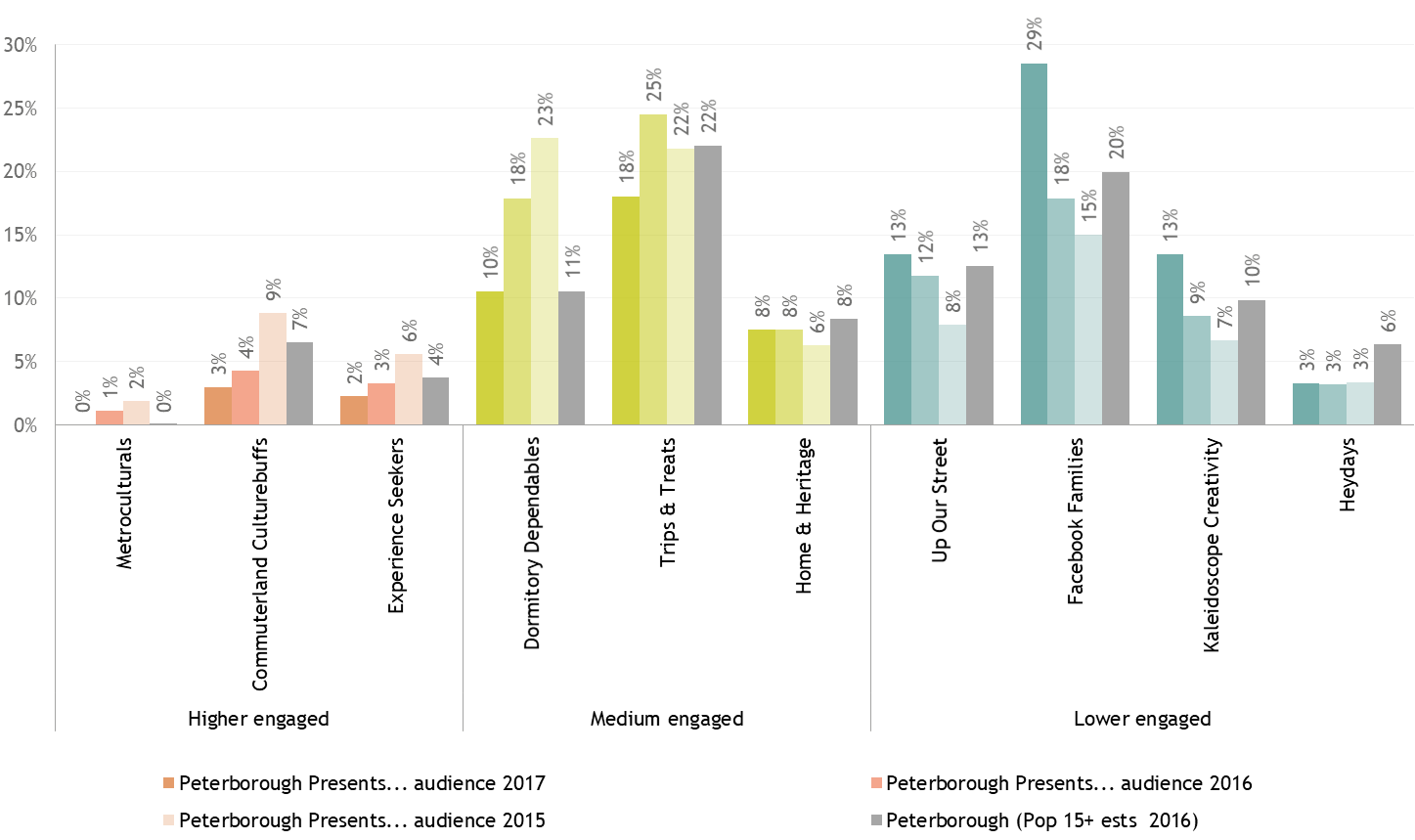 Golant Media Ventures is project partnering on Futurescapes, which aims to explore ways of using immersive technology to inclusively create new visions for public spaces. The project lead is Furtherfield – working at the intersection of democracy, digital and culture. Wolf in Motion, a creative agency specialising in immersive technologies, is also a project partner.
We are using Finsbury Park, a 110-acre park in London, as a test case to examine the commercial potential for using immersive experiences as a tool for collaborative placemaking for public spaces and integrated public services. Like many other public spaces, it has immense economic, social and natural value, yet the 'owners' of public space often have difficulty connecting with the people that use (or should be) using them.

Immersive models can be used as a tool for engagement through co-design, to discover how the council, park stakeholders including nearby property developers, and park users imagine its future and their involvement with it. Placemaking is recognised as a core part of regeneration, requiring a foundation of strong partnerships cutting across the public and private sectors, where social, cultural and 'natural' capital interleave to create stronger bonds and local identity.

Through our partnership with GMV we are transforming Finsbury Park into a platform for leading edge digital practices that enable diverse park users to collaborate in imaginative new research about the future of parks.
Ruth Catlow, co-director of Furtherfield

Futurescapes is funded by Innovate UK, part of UK Research and Innovation.

Learn more about Futurescapes for Finsbury Park



Are you looking to do some R&D in immersive technologies?
Golant Media Ventures supported the design of both these R&D projects – and helped them win funding from Innovate UK. We are now advising on the commercial future of the technologies involved.

If you're interested in funding for immersive technology research, you might be interested in the upcoming Creative XR competition (deadline 17th February).
Get in touch to find out how we can help!