Several participants from the Connecting Audiences Twin Track Programme in the UK took part in the Bilbao Winter School in November 2019.
Connecting Audiences was the last part of the Erasmus Plus project that linked cultural practitioners with universities in a training programme that used an action research project at its centre.
In Bilbao, participants from the six different countries involved (Spain, Italy, Poland, Denmark, Belgium and the UK) came together to share their different experiences and work on audience development challenges. Using exercises that ranged from a World Café to a treasure hunt, it was especially fascinating to see the way in which people from different backgrounds, countries and types of organisation worked together to solve problems.
"Being able to engage with an international group of people who are committed to the development of cultural institutions was inspiring. Bilbao was a beautiful city and a great setting to foster an exchange of ideas and networking with like-minded individuals."
Cheyenne Trott, Goldsmiths University ICCE Graduate
In the UK, The Audience Agency worked with the Institute of Creative and Cultural Entrepreneurship at Goldsmiths University, London. 15 practitioners and 15 students worked together on a training programme on 'Design thinking for audience development'. As well as workshops, Masters students were resident in cultural organisations from across the UK delivering action research projects.
Following the success of the pilot programme, The Audience Agency and Goldsmiths are working on a variety of possible follow-ups. Watch this space for more details.
Meanwhile, the international partnership is designing a follow-on project with 15 partners across Europe, again led by Deusto University. It is guaranteed to be even more innovative and influential than the first one.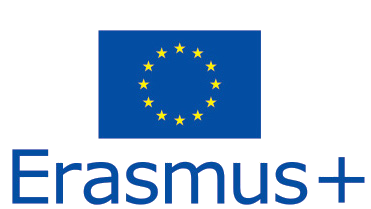 ---