The UK's leading audience segmentation tool just got better:
---
What is Audience Spectrum?
Audience Spectrum is the most widely used segmentation tool across the cultural sector in the UK.

Developed by The Audience Agency and used by 1000's of organisations (including theatres, museums, galleries, festivals and touring companies), Audience Spectrum has become the gold standard of segmentation and a common language for talking about communities and audiences. Using the Audience Spectrum profiles, organisations can understand who lives in their local area, what their current audiences are like and, crucially, how to build new ones.
Explore Audience Spectrum's Segment Profiles
---
What makes Audience Spectrum unique?
Audience Spectrum is the only segmentation tool in the UK that describes the whole UK population in terms of their cultural preferences and habits.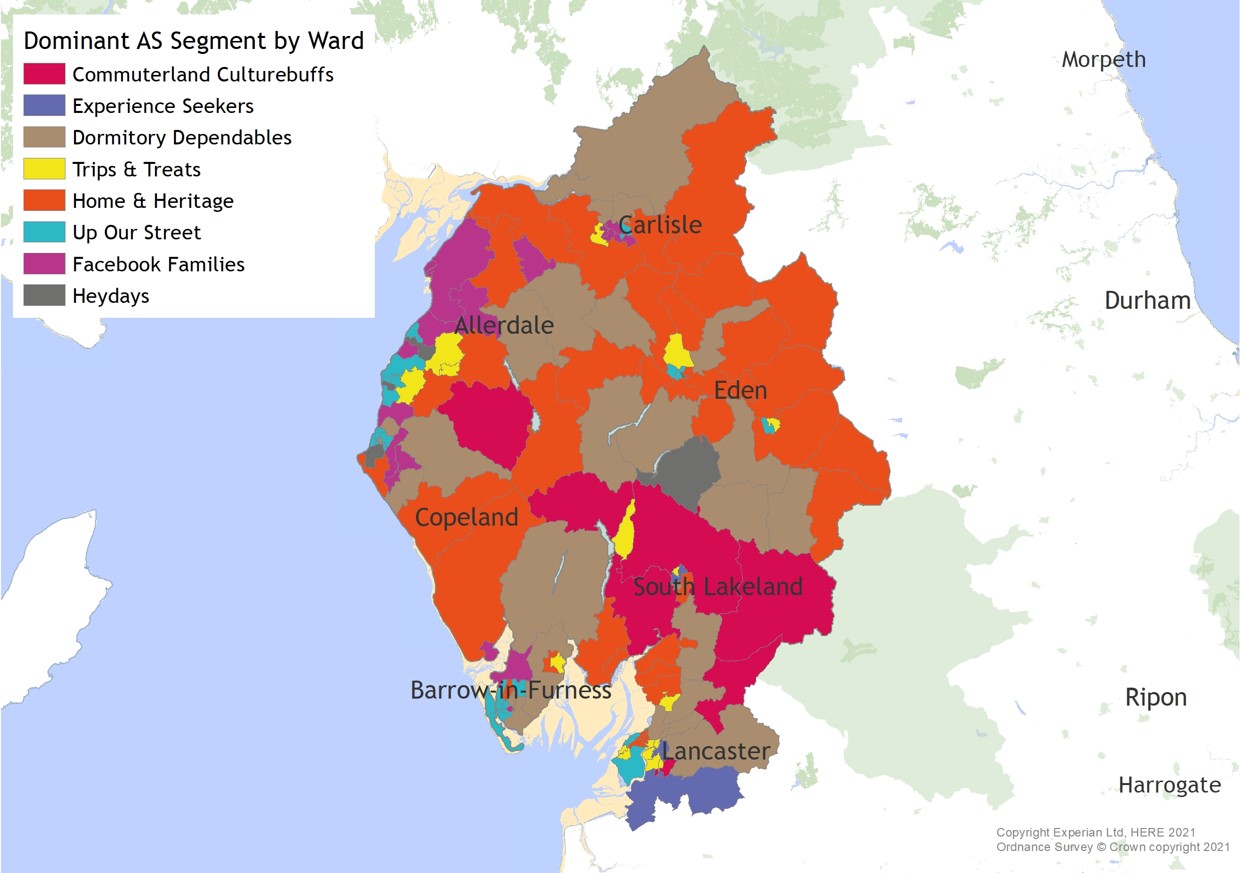 It includes

nationally representative cultural consumption data

(from Taking Part), household data (from Experian) and data direct from cultural organisations' (from Audience Finder). This powerhouse combination is inclusive, segmenting the whole population, and gives organisations an insight into attitudes and behaviours alongside geo-demographics.

It is

relevant for the whole cultural sector

, not just national institutions or ticketed venues. Anyone can use Audience Spectrum to understand their community, audience behaviours and preferences in general, as well as the audiences of a specific organisation. Access to Audience Spectrum is free at entry level, with additional costed enhancements available for deeper levels of insight.

It is

truly actionable

. Audience Spectrum is already being used daily by organisations in their audience development, programming, marketing and media planning.
Explore Audience Spectrum's Segment Profiles
---
What's new in Audience Spectrum?
As both patterns of engagement, and cultural organisations' needs, change, Audience Spectrum is evolving to meet those needs.
The next generation of Audience Spectrum brings even greater benefits to users by:
Introducing a

new layer of subsegments

allowing for greater differentiation of groups, particularly useful in places where there are large dominant segments (e.g.

 

Metroculturals,

 

Kaleidoscope Creativity and Experience Seekers in London).

Enabling

more targeted action

in achieving engagement goals, thanks to this additional detail.

Providing

enhanced resources and interpretation

, refreshed with updated data and information, that are reflective of new patterns of behaviour (e.g. digital engagement, the impact of the Covid-19 pandemic).
Explore Audience Spectrum's Segment Profiles
---
What changes will I see?
These changes are very much an evolution to Audience Spectrum, so much of what you see will be familiar, just clearer and more nuanced.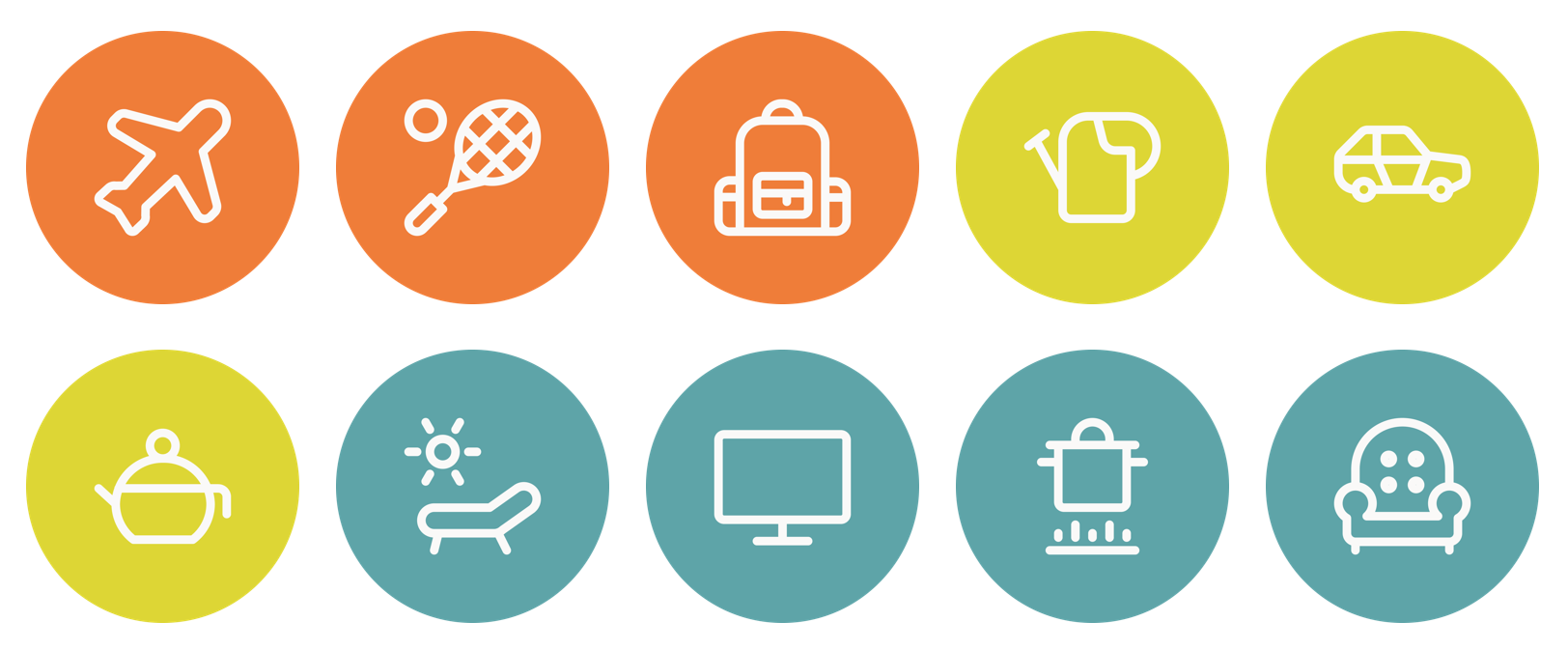 A few key differences that you'll notice are:
Visuals: we've updated the segment icons for greater legibility.
Naming: we've renamed two of the ten segments to better reflect their key characteristics. Facebook Families is now Frontline Families and Heydays is now Supported Communities.
Structure: we've revamped the information in the segments pen-portraits to make them easier to navigate by people's characteristics and behaviours, though the fundamental descriptions remain the same.
20 new 'Subsegments': each segment now has two subsegments to allow for more nuanced understanding and focused targeting.

The Subsegments are named in the form 'Segment [Initial] [1/2]' - e.g. Metroculturals M1 / Metroculturals M2.
NOTE: Your audiences still inhabit the same 10 top level segments, so any existing development plans, tagging, reports or analysis based on that core segmentation still apply and continue to be relevant.
Explore Audience Spectrum's Segment Profiles
---
Sign up to our newsletter to hear about future updates first