We're still in a storm but the flowers continue to grow. Here we outline some of the initiatives we are involved in that are carrying on through adaptation and resilience.
European Capitals of Culture
The European Capitals of Culture in Rijeka and Galway in 2020 were hard hit by the impact of the Covid-19 Pandemic which appeared just after both had opened their full programmes in February. However, despite the changes that Galway 2020 ECOC had to make, The Audience Agency has been able to continue to work on its evaluation. The reimagined programme has required a different focus and methodologies, but no less interesting. We will provide an update in the next IA.
Rijeka 2020 ECOC too has found new ways of responding to this year's challenges including the impressive Fiume Fantastic: City Phenomena exhibition (Fiume being the old Italian name for the city, which has changed hands several times over the centuries).
Meanwhile, the other ECOCs from 2020 – 2023 have been shuffled around, as outlined here.
We have been working with one of those, Eleusis in Greece, as part of the Capacity Building for European Capitals of Culture Academy Camp led by Interarts. This is a new programme which provides support to upcoming capitals.
---
Spreading the cheer
Whilst The Audience Agency team has been confined to home for most of the year, this has not stopped us from workshopping, talking at and joining in with events across the globe.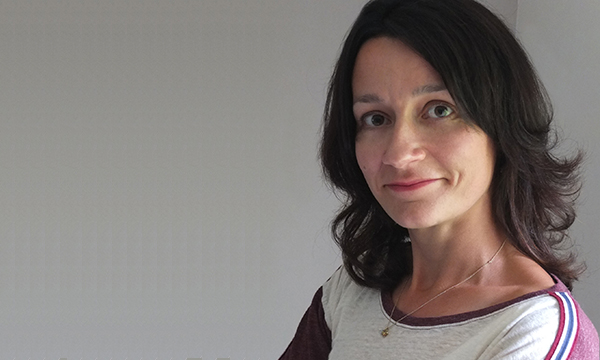 This includes Katie Moffat who did a presentation and workshop for the Goethe Institute and International Federation of Library Associations and Institutions (IFLA) as part of their Emerging International Voices programme. This involved talking about taking a user centred design approach to digital work particularly in relation to building digital platforms. If you wonder what you she said (and/or are intrigued to see what Katie and her home office looks like) you can do so here on YouTube.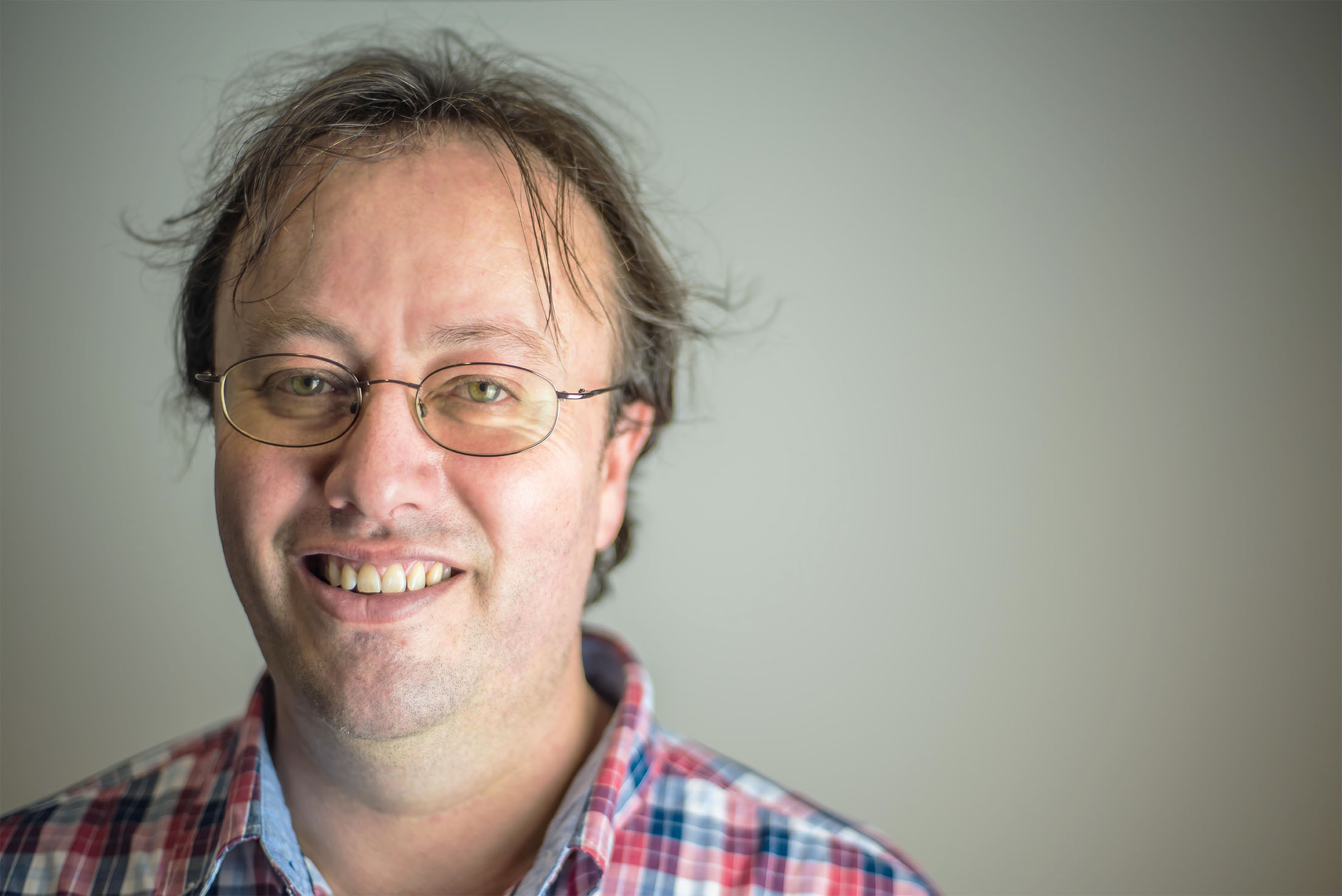 Amongst Jonathan Goodacre's engagements have been workshops on Audience Centred Experience Design for RePublik, an audience development network in Sweden. Then in a workshop organised by the Lithuanian Culture Institute he delivered a session on the Essentials of Audience Development for over 300 cultural operators in Lithuania.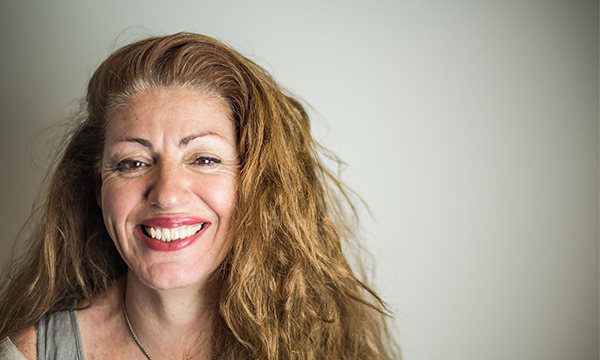 One of Anne Torreggiani's appointments was with Digital Switzerland as part of 'Cultura e Salute. Connected to shorten distances.' In this presentation, Anne discussed the future of digital engagement in the light of Covid-19. Excitingly, this is also available on YouTube.
Anne has also become part of the Supervisory Board of the Europeana Foundation which takes an enterprising and forward looking approach to cultural heritage and has been mentioned on these pages before.
---
And don't forget there is also plenty of news and information about The Audience Agency's work on the website and please feel free to get in touch to share ideas, discuss work or request help. We're not going away.
---