Cimeon Ellerton, Cheif Product Officer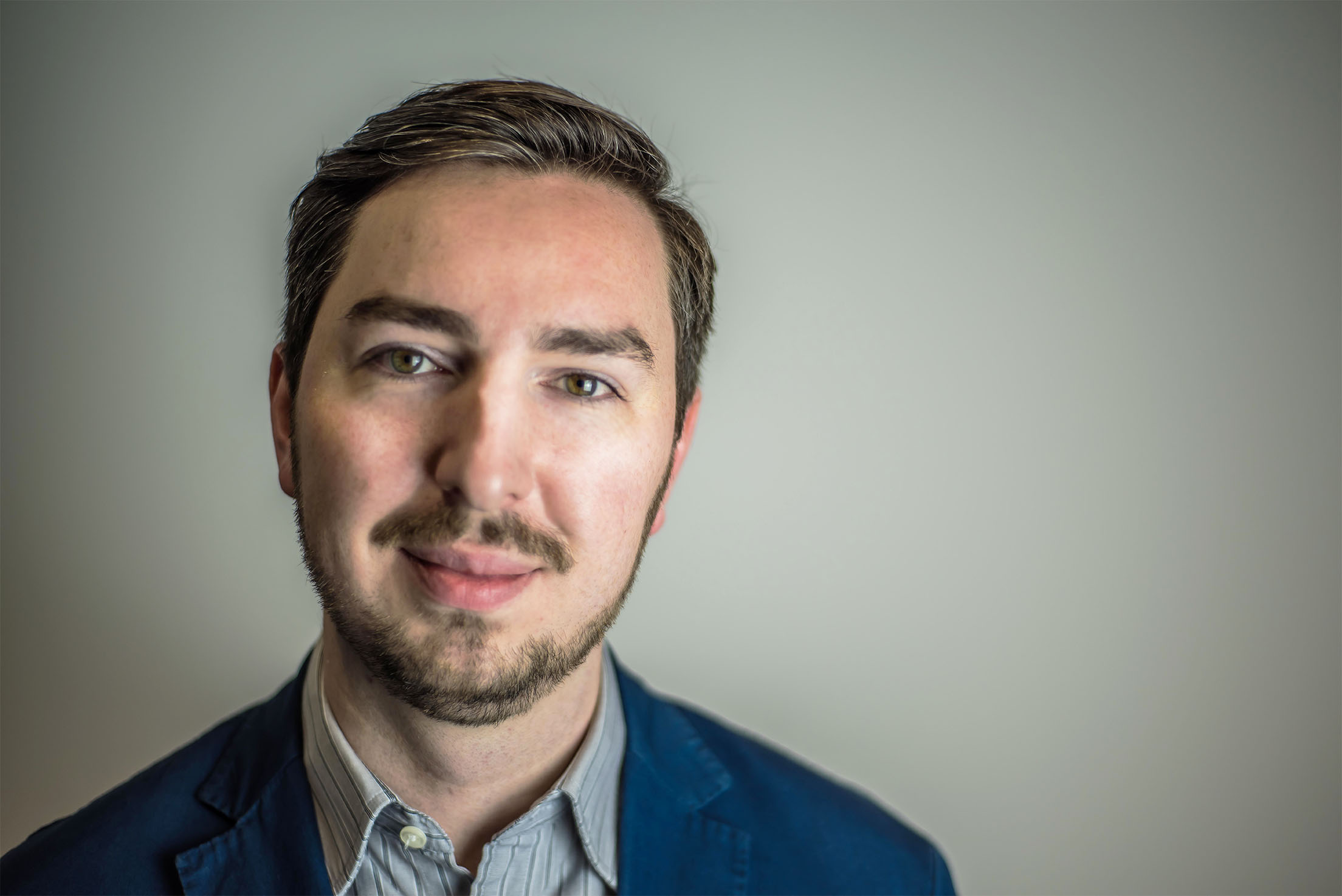 2018 | Reflections
It looks like I was slightly overoptimistic in my predicitions for the use of tracking/location-based services. Perhaps the introduction of GDPR made us all a little more fearful of new analytics. Equally, the AR/VR hasn't quite hit mainstream consumer culture yet (with the exception perhaps of social media stickers) - I still hope we can get creative in the next year.
2019 | Predictions
Given my colleague Katie Moffat's optimisim about 2019 being the year for mixed reality experimentation and digital being more embedded across organisations, plus being over the hump with GDPR - maybe my last year's prediction (wish?) will come true in 2019. Then again, we have the update to ePrivacy Regulation (also referred to as PECR) coming, so perhaps not...
---
Katie Moffat, Head of Digital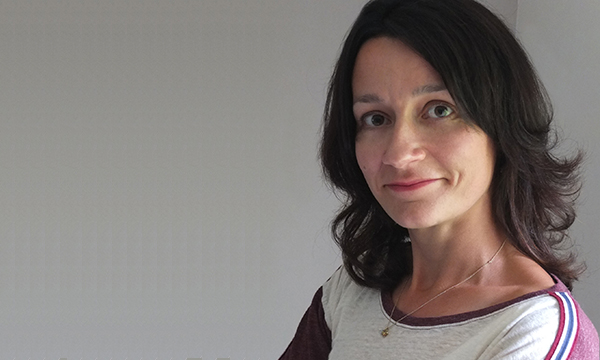 2018 | Reflections
Overall I think my 2018 predication was a pretty accurate representation of how the year panned out. Initiatives like One by One, which is exploring digital literacy in museums, recognise the importance of having digitally confident teams and aim to help the sector think about how to make this happen. Instagram is certainly proving to be a natural fit for lots of arts organisations, particularly in reaching a younger demographic. And I have certainly come across many arts organisations who are rethinking their approach to social media, in particular being clearer about the benefits and audience of each social network.
2019 | Predictions
With digital, we are past the era of looking for 'the next big thing'. Rather, it is about being more creative, more strategic and altogether more sophisticated in the approach. In 2019 I think we'll see arts and culture organisations experimenting creatively with features like Instagram stories, those with larger budgets exploring technologies like AR (arguably more accessible than VR) and the ongoing march of embedding digital more fully into the organisation - rather than it being siloed off and the sole responsibility of one person or team. I think we'll also see the rise of 'anti-social' as people continue the trend away from public posting into messaging apps. This presents a challenge for cultural organisations, since social media is such an important channel for so many of them.
---
Lucie Fitton, Head of Learning & Participation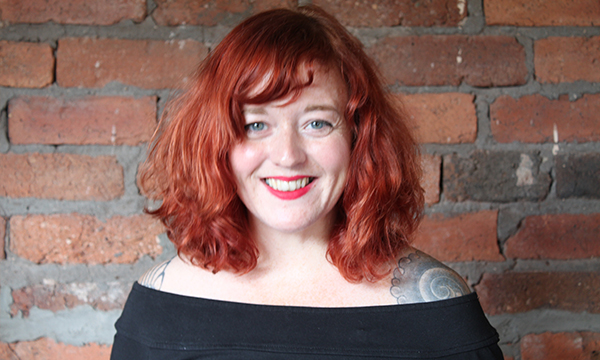 2018 | Reflections
In 2018 The Audience Agency has been working more on developing resources that support our sector colleagues to navigate data and information. Our Audience Reports and the newly launched Engagement Snapshot series are good examples. We are also looking in more detail at the kinds of data that exist around schools and young people, so that we can support arts organisations and funders to understand their catchment areas and better target the right schools and young people.
2019 | Predictions
I sense that the cultural sector will become more comfortable with taking risk, adopting disrupters from within and externally and recognising that it can be a powerful force for change - not least across wellbeing, the environment and the joyful political climes. I'm hoping some major initiatives such as Kick the Dust (young people), Celebrating Age (elders) and a Creative People & Places (commmunity-led) should really showcase the difference collaboration can achieve.
---
Oliver Mantell, Policy Research Director
2018 | Reflections
A year on, and yes 2018 was similar to 2017, at least in veering from one crisis to another like a clown car on fire. I did get to enjoy the Great Exhibition of the North, although the main takeaway I had from the Great North Museum was how good it was to see so much Northern culture celebrated in one place and why couldn't it be like that all the time? If Macron and the British Museum's Easter Island delegation have ensured we're likely to hear more about repatriation of artefacts next year, perhaps we can look forward to the return of Stubbs' Whistlejacket to the redeveloped Wentworth Woodhouse in Rotherham, just as Stephenson's Rocket will now be displayed in the National Railway Museum in York… One Northern city that has stood up for its culture is Leeds, who did indeed find a way past the cancellation of the 2023 European City of Culture competition by driving ahead with its plans, only with a broader definition of culture (to include its impressive sporting pedigree as well). Bravo to them. They may even have a Premiership football team by the end of the year, too. Truly we live in strange times…
2019 | Predictions
Overall, I think we're going through a progressive trend towards arts organisations being more conscious about how they relate to their external environment(s), and how the ways in which those relationships happen aren't neutral. Within that macro trend, specific areas I'll be keeping an eye out for this year are:
Greater self-awareness and selectivity about use of social media platforms by both organisations and audiences (including more critical analysis of ROI of some current uses).
More strategic integration of audience data across and within organisations, as more data and data collection tools are available, but time and focus remain scarce (this may include more systematic use of qualitative and informal methodologies, as well as more communication of information back to audiences, rather than a 'data harvesting' approach).
Related to that, a continued shift in many areas to engagement/community-building approaches to at least supplement, if not displace, traditional marketing models.
Greater response from the sector to the climate crisis, with a few more examples emerging of potentially radically rethought marketing and wider organisational approaches as a result (although I admit I've been expecting more on this front for a while: has the time finally come?).
Generalised hopes about the role of VR to be brought to greater fruition, with a couple of specific use-cases to emerge that get wider traction, to meet specific audience needs (whether these are access to immersive live performances through local libraries, or recreation of now-ruined buildings at heritage sites, or something else).
---
Penny Mills, Chief Consulting Officer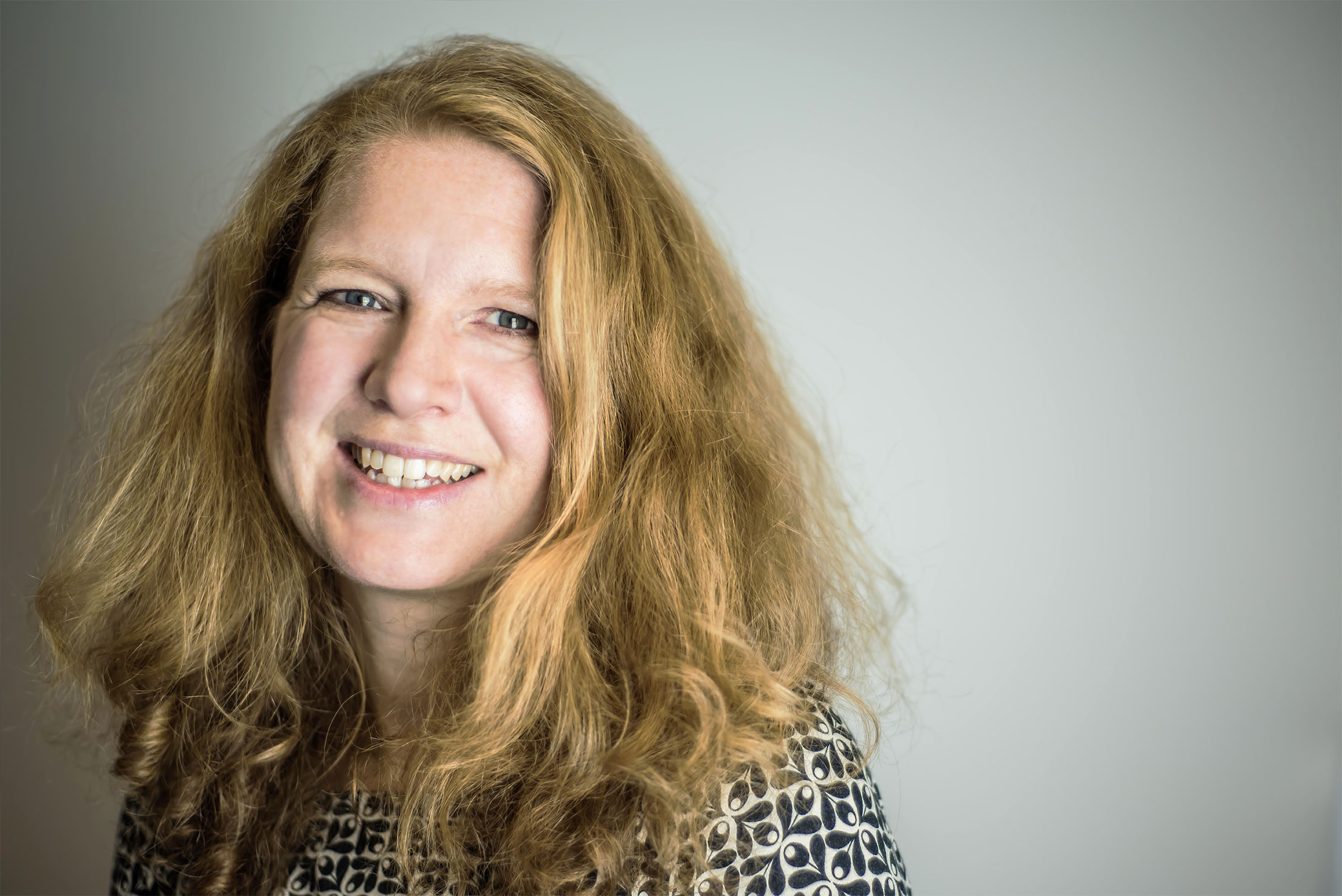 2018 | Reflections
In 2018 we saw some organisations that had indeed focused on 'know-how' be successful in attracting funding – so our prediction was right! Otherwise it's been a big year for evaluation – but we still need to get to those robust, interesting stories of impact that we can learn from (so I'll hold that prediction over to 2019).
2019 | Predictions
Otherwise, counter to all expectations… According to the Chinese zodiac, the year 2019 is the "Year of the Earth Pig, a year of fortune and luck! 2019 is a great year to make money, and a good year to invest! 2019 is going to be full of joy, a year of friendship and love for all the zodiac signs; an auspicious year because the Pig attracts success in all the spheres of life." So, maybe it will be a year of surprises… who knows?
---