Explore the local activities and community engagement of Experience Seekers: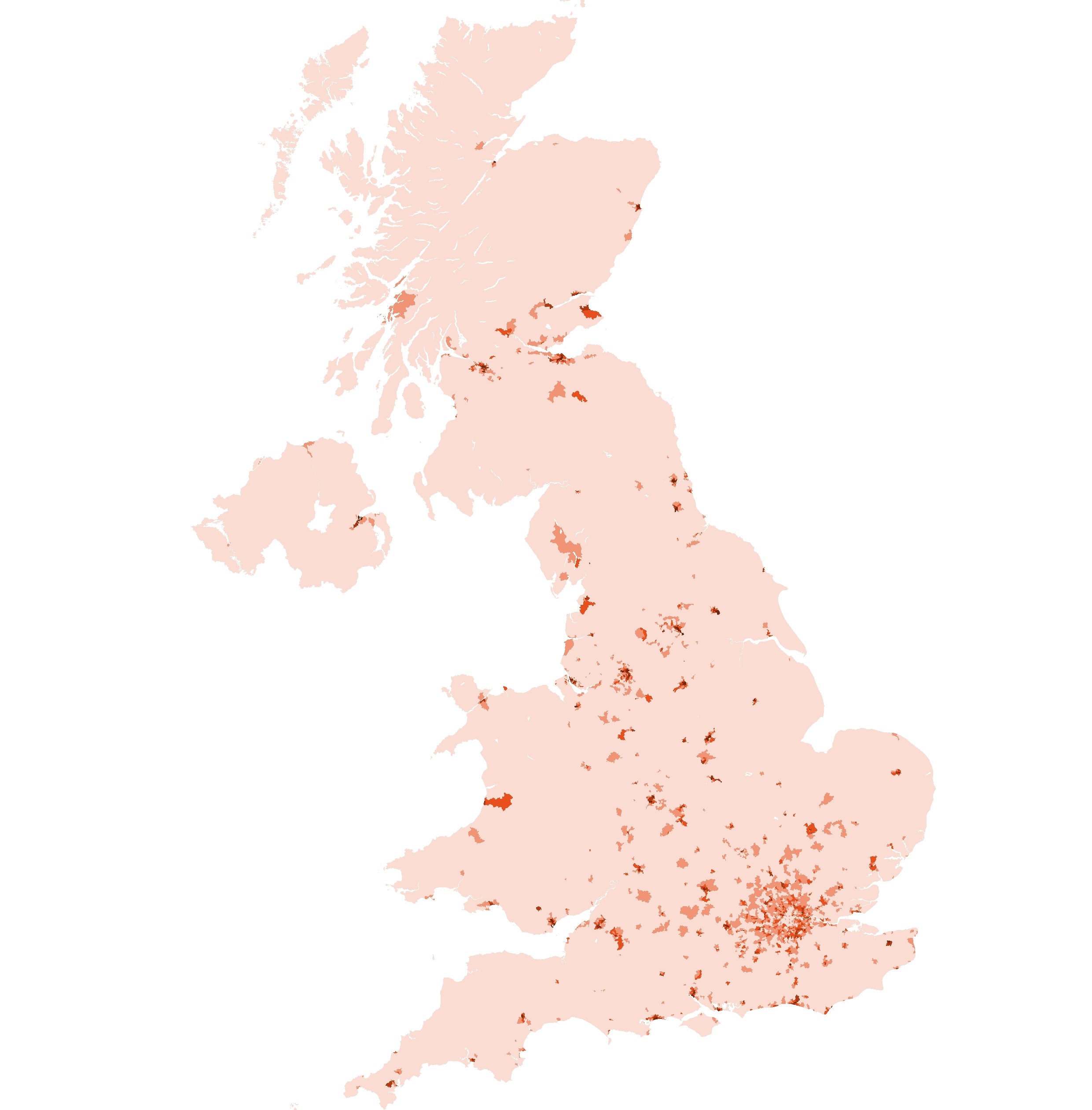 ---
Location
Making up an important part of urban arts audiences, this group is largely found in London and the South.
Experience Seekers can be found dotted all around the country, in or near easy access to city centres and rely on public transport.

That said, 56% of this group is focused in the South.

Visit our Audience Mapping tool in the Audience Finder dashboard to investigate the location of this segment.
---
Provision
They tend to live close to city centres, so have easy access to and attend a wide variety of arts, museums, galleries and heritage
They are mostly seeking out new things to do to accompany their social lives and easy access to a wide range of cultural offers from their home location makes this possible.

With easy access to most cultural activities on foot, bicycle or by public transport, this group likes to enjoy their cultural activities and (whilst having possible preferences), will be happy to seek new places out as long as they are accessible.

Describing the location's facilities is therefore vital, so that they know what they can do around a cultural activity to make it a whole day or evening out.
---
Community
Experience Seekers do some volunteering slipped in amongst busy lives with over a quarter having volunteered in the last 12 months.
Whilst this is most likely to be for arts and sports organisations it covers a range of other sectors including museums, galleries and archives.

At a local level, the opportunity to meet new people and take part in or contribute to the community spirit may encourage them to volunteer in a one-off way or support something they believe has positive impacts or matches their interests – especially if they feel something fulfilling is in it for them.

With few family commitments, making an offer to 'do some good' combined with an element of cultural engagement may be successful.